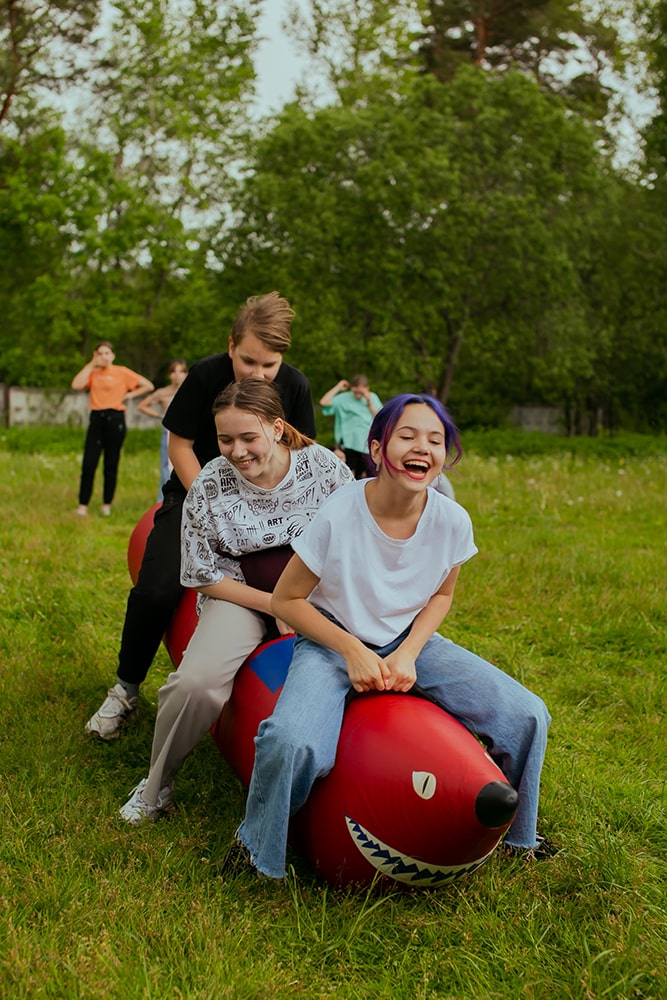 Fox Camp (Fox Children's Camp) is a camp for children and adolescents with type 1 diabetes from 8 to 16 years old.
As in any health camp, our children have a good rest, learn new things, communicate with their peers, improve their health and gain strength. But besides this, at Fox Camp, children receive powerful psychological support, learn to control their condition and manage diabetes. The curators of the camp are the best specialists in the field of diabetes, leading endocrinologists working in children's endocrinological hospitals and outpatient departments throughout the country, as well as mentors who have proven by their own life example that there are no barriers to diabetes.
The best sponsors in the world
An organization whose highest value is caring for the younger generation.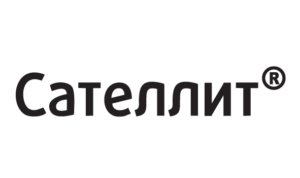 The first domestic express blood glucose meter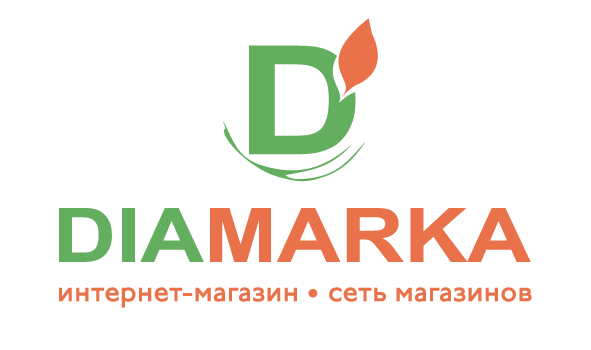 A network of diabetes stores in Russia and an online store that delivers goods to any corner of the world
International company in the field of self-monitoring of blood glucose levels
International network of children's development centers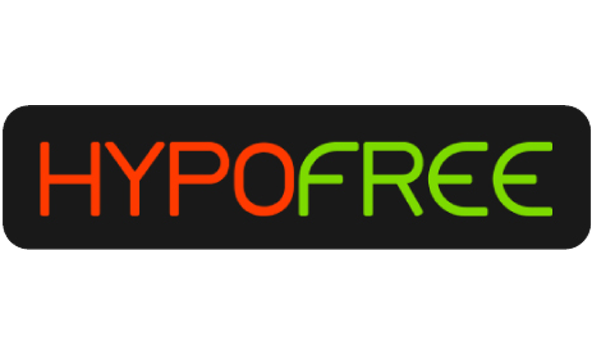 Means for stopping hypoglycemia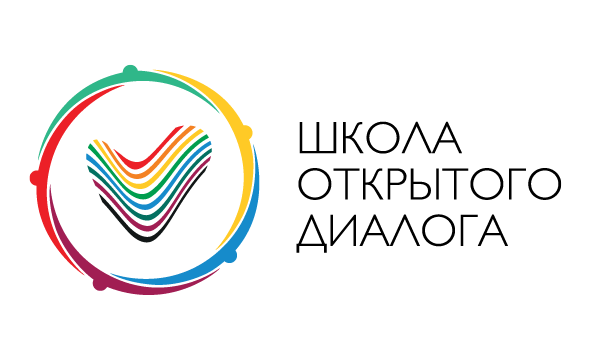 Socio-educational network for improving health and improving the quality of life
This is a very good camp, with kind and friendly counselors, an interesting program and fun lessons! I hope the next shifts will also be positive and with the same interesting activities!
I really liked the camp there is a lot of positive, everyone supports you like in a big family, no one is bored there, there is no time for it, in general, the camp is very good, I recommend it to everyone!
Fox Camp is love ❤. Before that, I had never gone to camps, and it's really cool that my first experience is connected with this camp. It is primarily distinguished by its internal atmosphere. Almost all counselors are diabetic and looking at them you can understand that there are no barriers in front of you. If someone needs help with something, they will be happy to prompt and help. The organizers come up with many activities that are really interesting even for older children. I think that everyone who has ever visited Foxcamp is looking forward to the next shift and meeting with their camp friends. Thank you very much to this camp for such an opportunity to make new friends and spend these few weeks in such a cool team.
Those were my best days at FoxCamp. For both shifts there were so many joyful, bright, sincere and unforgettable moments! I hope to visit more than once. Thanks to Fox Camp for the wonderful time spent at the camp and for the new opportunities.