Go through the school of counselors to work with super heroes
Working as a camp counselor is not just a job. This is a calling. Willingness to be here and now for a whole squad of children 24/7. In our camp we teach how to be a counselor for children with diabetes. We invite young people from 21 years old with a pedagogical or psychological education, experience in working with children's groups, as well as students of medical universities to join our team. An important selection criterion is that you must be a motivating example and want to work specifically with children, as well as be open to new knowledge. The school of counselors is held every spring, it is a 3-day training with immersion in the camp environment.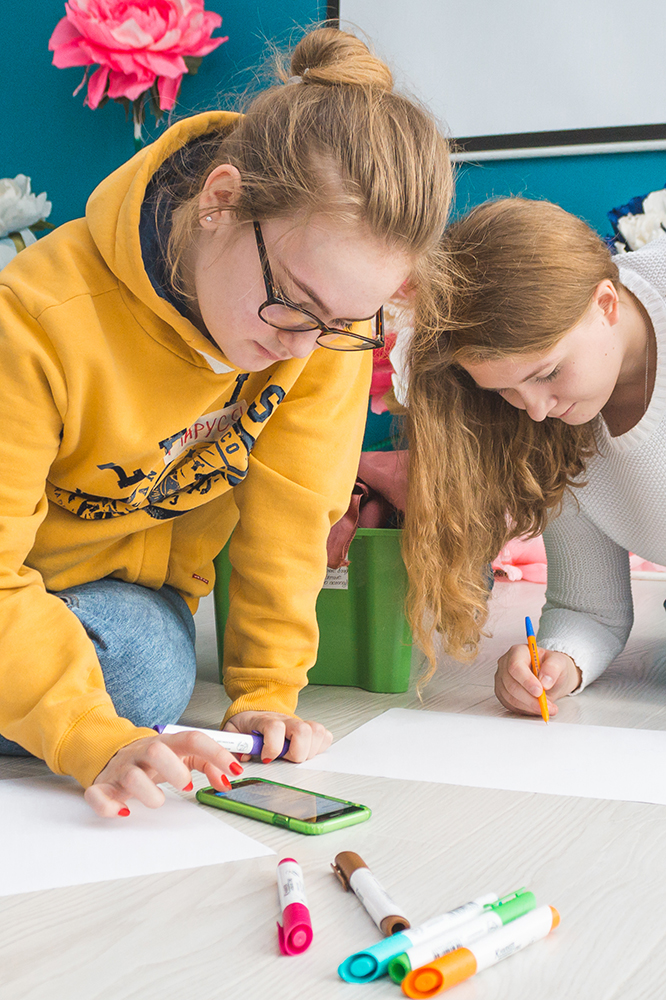 СIT 17+ (course for assistant counselors)
What is our course about?
Our team has volunteer positions for young people with no work experience, with the possibility of career growth to a counselor. We invite students from 17 to 19 years old to become assistant counselors and gain an unforgettable experience of working in a team of like-minded people under the wing of experienced comrades. The fact that the counselor has compensated diabetes mellitus and his personal positive dia-experience is a big plus.
Then we are waiting for you to join our team of assistant counselors!