Active tours in Russia and around the world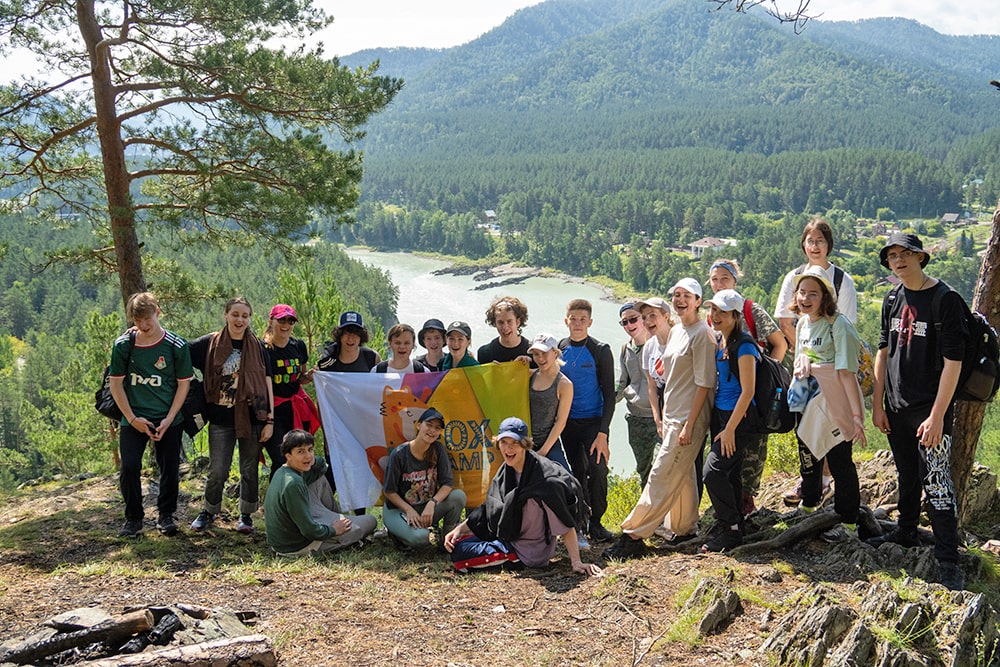 Our foxes love to travel! After all, sitting still is not about us.
Fox Camp conducts trips with its own programs to beautiful places in our vast country. Conquer the mountains in Sochi, play volleyball on the banks of the fast Katun in Altai, or maybe go with friends to the Curonian Spit? Travel with us if you are already 12 years old!
INTERNATIONAL ACTIVE TOURS
Fox camp is an international community camp!
By developing the horizons of children while traveling, we want to show that diabetes is not an obstacle and cannot be closed within the "four walls". We cooperate with camps for children with diabetes in the USA and Europe and share our experience at international conferences.
We invite teenagers from 13 years old to visiting international shifts. Follow our announcements!