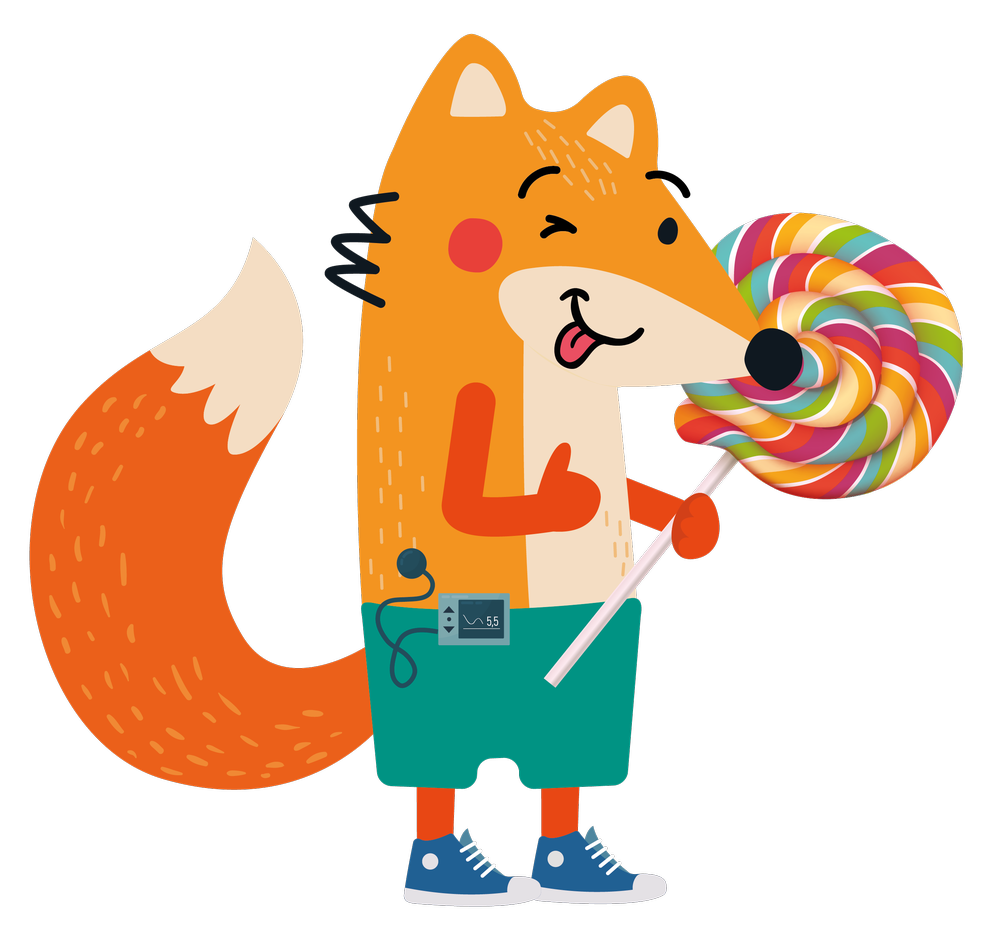 "We make the world sweeter!"
This phrase was invented by our children. Despite the diagnosis, we know we can help. Children with diabetes should always have access to highly qualified medical care, each child should have enough means for self-management of diabetes and the right type of insulin.
The Foundation provides assistance to children with diabetes who find themselves in difficult life situations.
We are excited to forge partnerships and mutually beneficial collaborations to give more children and teens with T1D the opportunity to camp.
Great things are never done alone. FOX CAMP will have its own home! We have opened a FUND and invite partners and sponsors to participate in the creation of our own recreation center.
You can also support the Fox Camp project and make a donation.
Director
ANO "Children's camp FOX CAMP
(Camp Fox)»
Boronin Sergey Alexandrovich
Autonomous non-profit
organization "Social and tourist
center for children and teenagers
with diabetes "Children's camp
FOX CAMP (Camp Little Fox)»
OGRN 1205000011028,
TIN 5047238199,
CPP 504701001
r/s 40703810138000015756 in PJSC "Sberbank"
No. 30101810400000000225
BIC 044525225